Erratum to: A survey of machine learning for big data processing
EURASIP Journal on Advances in Signal Processing
2016
2016:85
Received: 22 July 2016
Accepted: 22 July 2016
Published: 1 August 2016
The original article was published in EURASIP Journal on Advances in Signal Processing 2016 2016:67
Unfortunately, the original version of this article [
1
] contained an error. Figure
4
cited references [14], [121], [120] and [122] when it should have cited [14], [111], [110] and [112].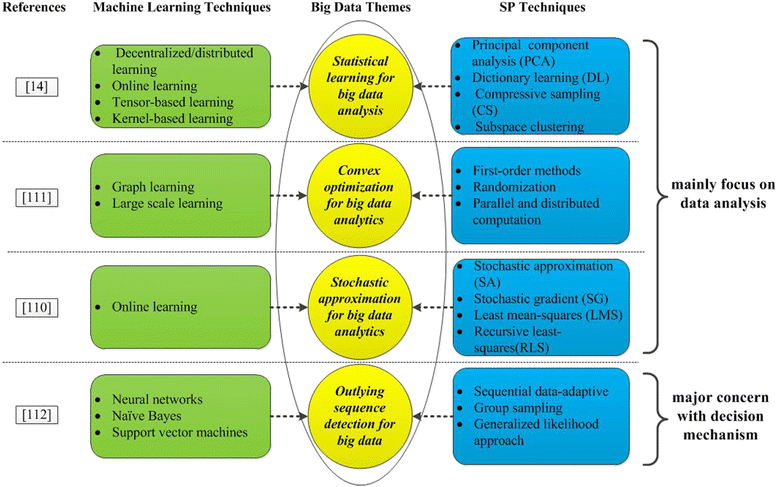 Figure 4 has been corrected in the original version of the article and is also correctly included in this erratum.
Open AccessThis article is distributed under the terms of the Creative Commons Attribution 4.0 International License (http://creativecommons.org/licenses/by/4.0/), which permits unrestricted use, distribution, and reproduction in any medium, provided you give appropriate credit to the original author(s) and the source, provide a link to the Creative Commons license, and indicate if changes were made.
(1)
College of Communications Engineering, PLA University of Science and Technology, Nanjing, 210007, China
Qiu J, Wu Q, Ding G, Xu Y, Feng S, A survey of machine learning for big data processing. EURASIP J Adv Signal Process 2016(67) (2016). doi:10.1186/s13634-016-0355-x.